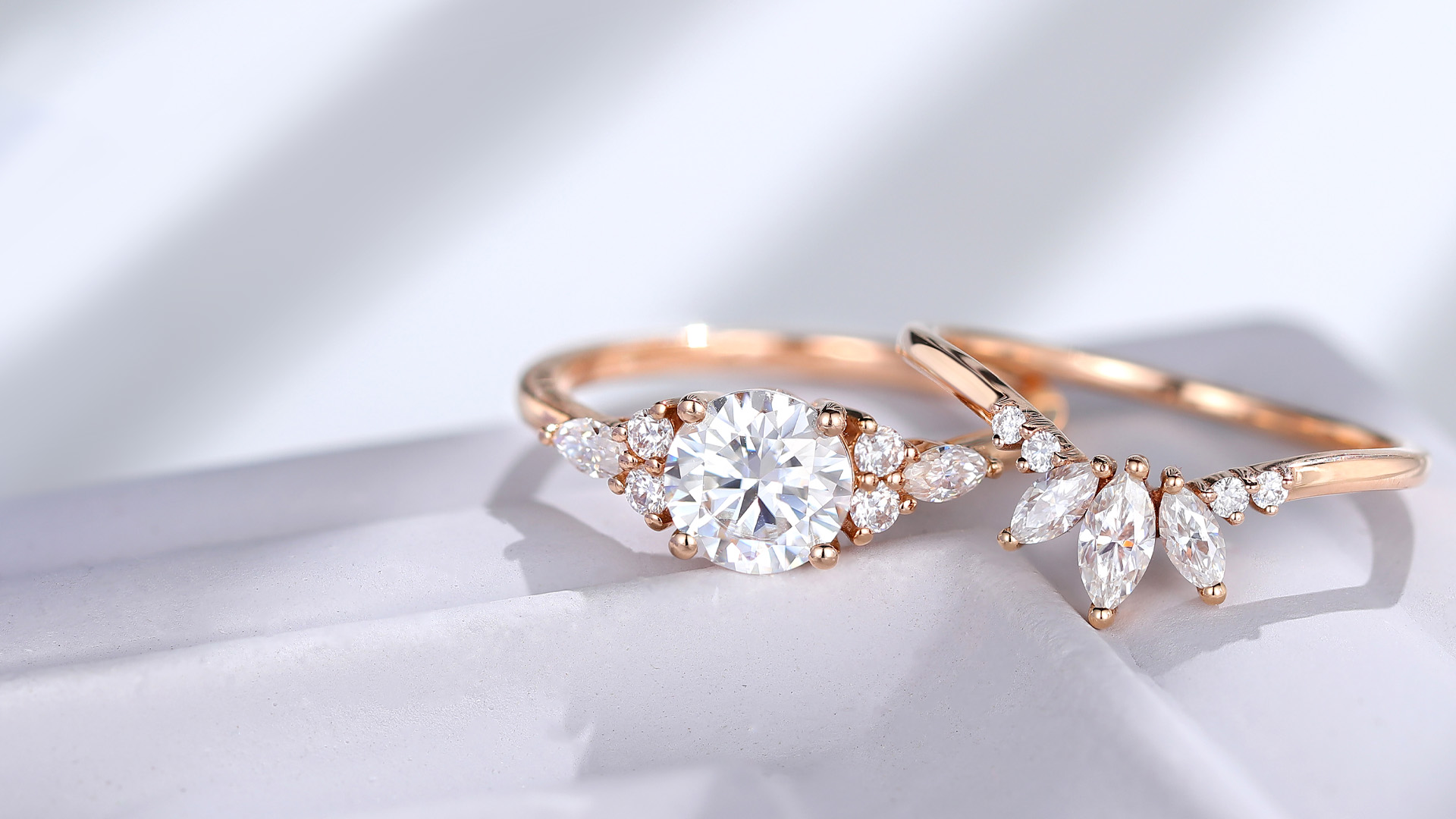 Who Are We?
Founded in 1998, Juyoyo has an intuitive vision when building its brand in high-end jewelry, specializing in custom-designing engagement rings and moissanite rings. JUYOYO JEWELRY INC With an already established reputation, a goal for superior quality, expertise in customized services, and cost-effective prices, Juyoyo is one of the few brands that make handcrafted jewelry
that is both bedazzling in design and suitable for individuals from all demographics, regardless of sexuality, race, and ethnic groups.
Environmental Friendly and High-quality MaterialEach
Juyoyo's piece is thoughtfully produced from start to
finish because Juvoyo places customer experience, we take extreme pride in our skills. A company with
high craftsmanship must obtain high social responsibility, so the use of environmentally-conscious materials is just as important as our final product.
Our Service

At Juyoyo, we are committed to building the world's No.1 wedding ring brand. We aim to offer fair pricing jewelry to those who demand high quality, extraordinary
standards for aesthetics, and unique views in design. With ethical sourcing in mind, Juyoyo is an online store only, avoiding markups and providing the products directly to the customer.
Educated Service

All of our experts are committed to helping people create perfect and one-of-a-kind jewelry, regardless of time and effort. We have created high energy for hundreds and thousands of satisfied customers and pride ourselves in our customer service.
Phone: (762) 338-0212
Email: service@juyoyo.com