Hey, you found me! Can't find the right ring on the website after looking around? Then let's start making a ring just the way you want it!


We can use a variety of gems to create a ring for you, so the first thing to do is to determine the accent stone and the side stones (if you want). Now find your favorite stones in the picture below!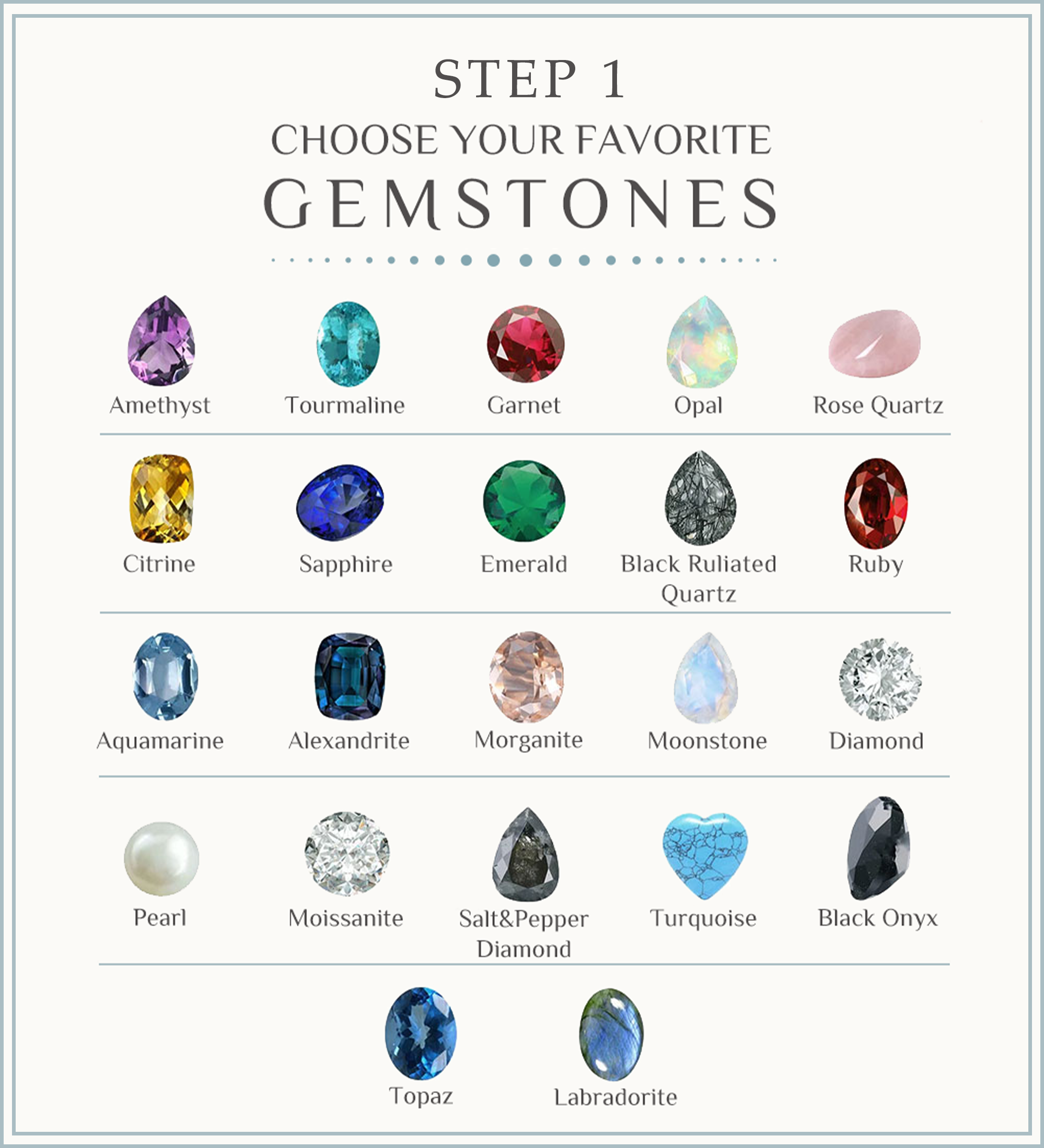 Now that you've chosen your favorite gemstones, you should know that there are many different cuts of gemstones. Each cut presents a different effect, so let's see what shape you like most!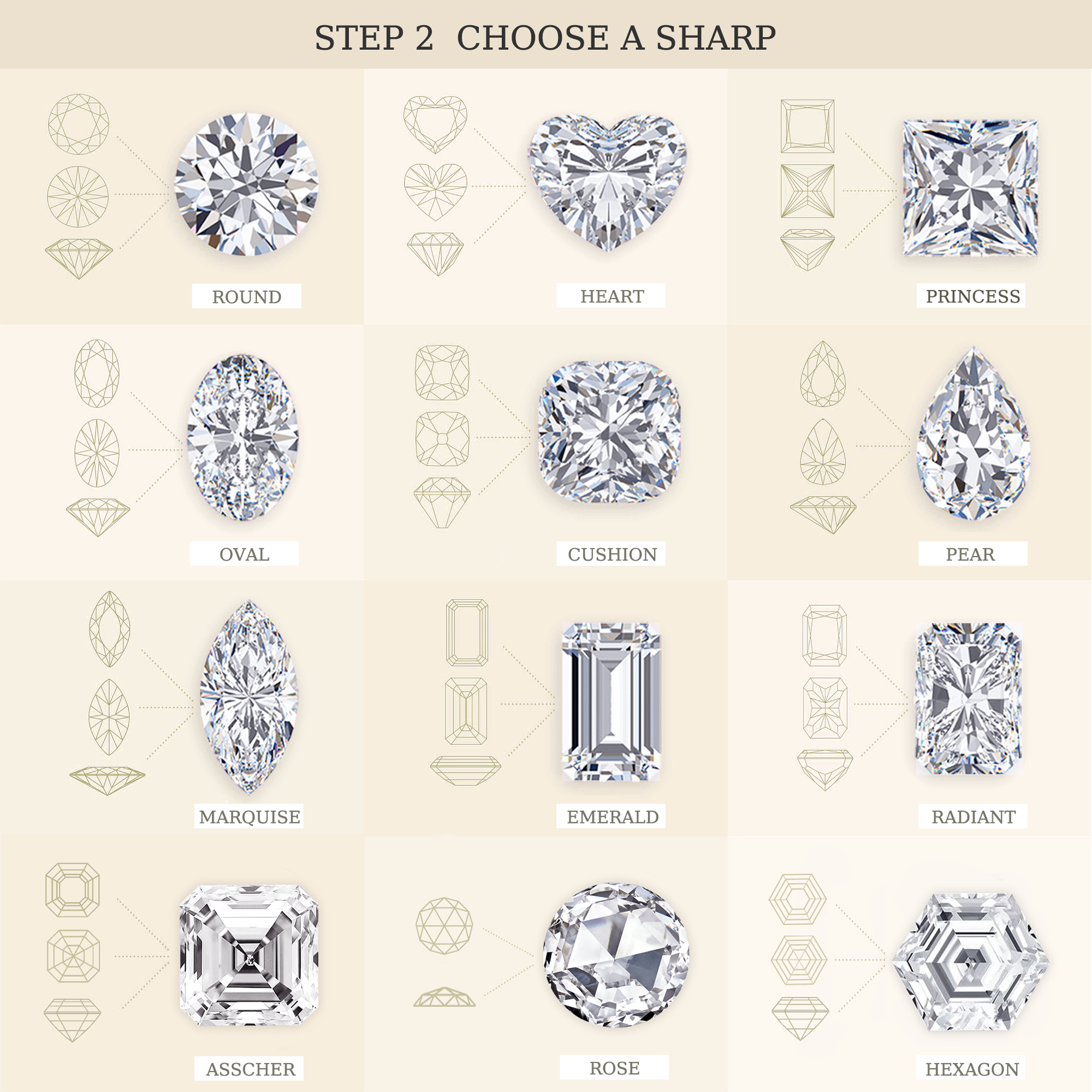 You may have been torn between the above two items for a long time, but the next one will be easier to choose. Now start to choose the color and material of your ring's metal!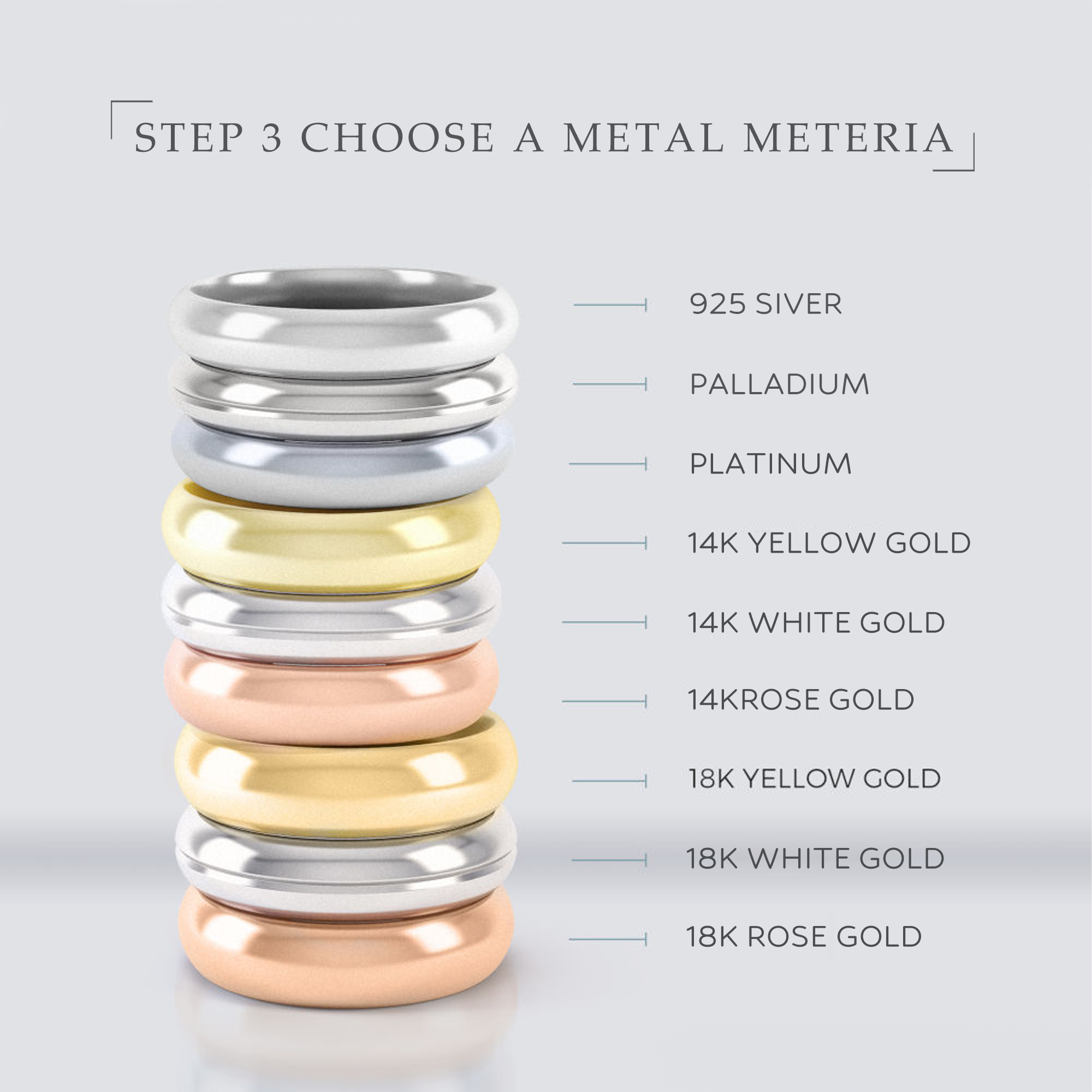 Here we are to make the final decision! Which of the following two ring styles do you like better?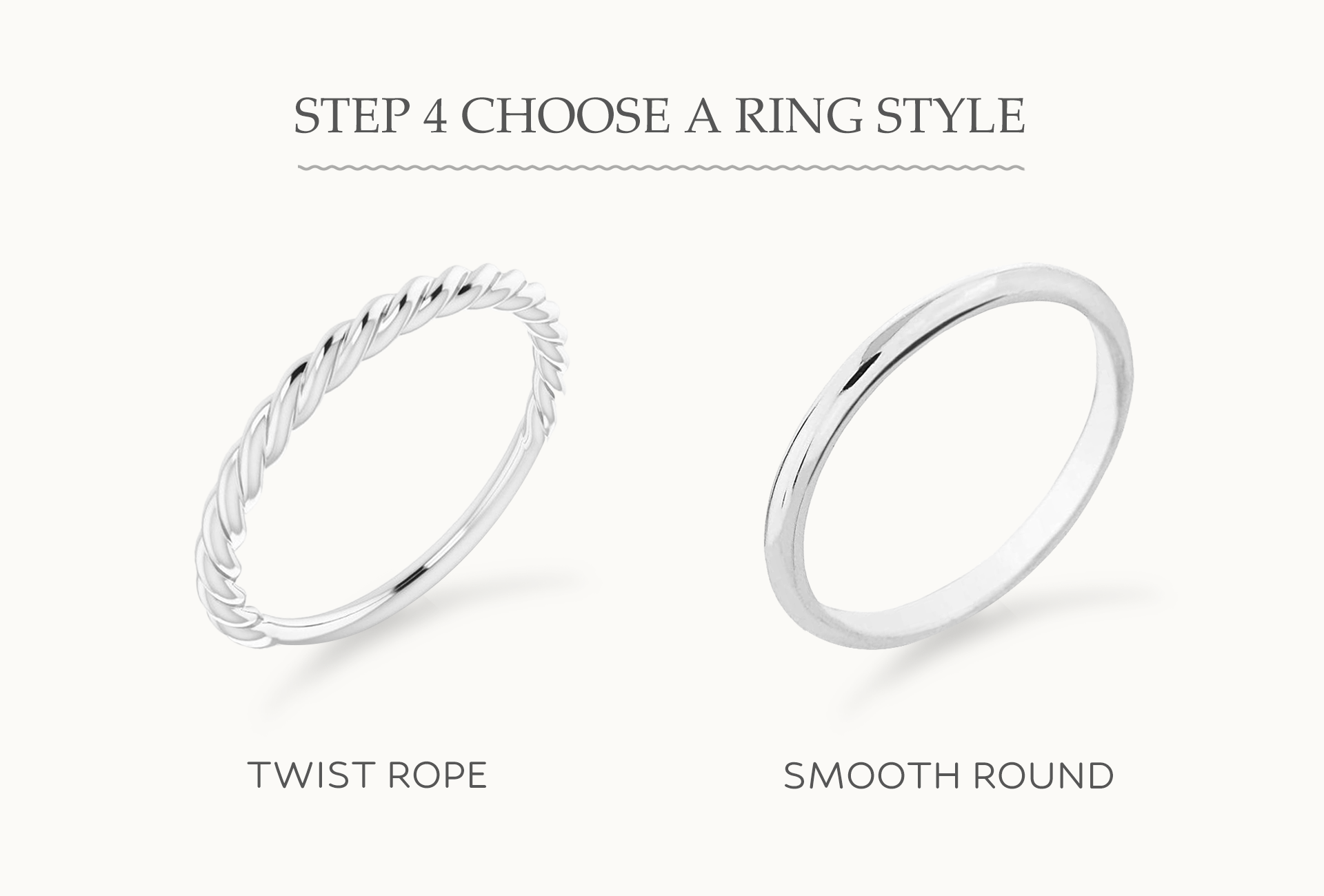 Thank you for your time! After completing the above questions you should have a prototype of your ring. If you want to turn your ideas into reality, please contact us on our website or send us an email with your answers. Our designer will create sketches and detailed 3D renderings to capture a perfect and personal design. And we'll tweak the details until you say it's exactly right.



Email Address: service@juyoyo.com